I am Engaged! Now what?
"It's so great to find that one special person you want to annoy for the rest of your life." – Rita Rudner
Getting engaged is a once-in-a-lifetime experience that will fundamentally change your relationship forever and I often hear brides say, "I'm engaged, now what?!".
Don't rush into planning.
Find the right balance and ENJOY being engaged!
Make a budget. And stick to it!
p.s. Mountain Bride can help you with that
Don't spend all of your time surfing wedding websites and buying bridal magazines. After you've planned your décor, swear off Pinterest for a whole 30 days… if that's even possible. One way to really make your wedding planner insane and blow your budget is to keep messing with the details of the wedding after the decisions have been made, bids obtained and deposits paid. The time to choose was before you signed the contracts and locked things down.
Think about the big picture. Discuss your vision together and decide what's most important.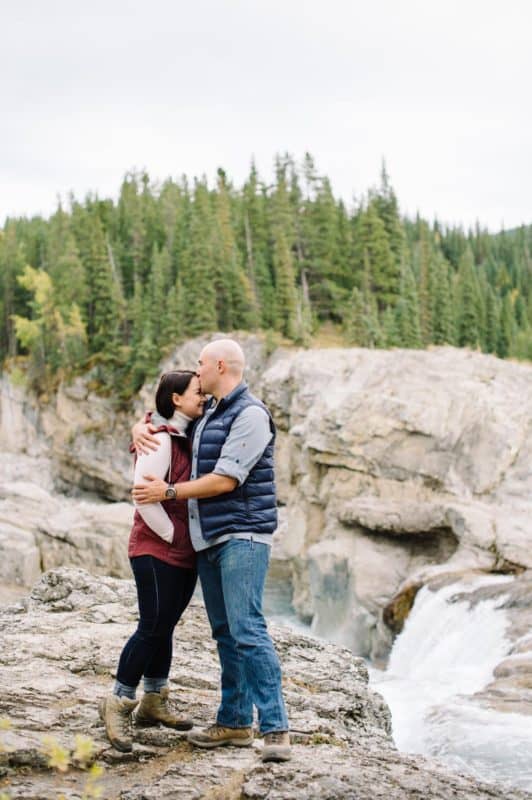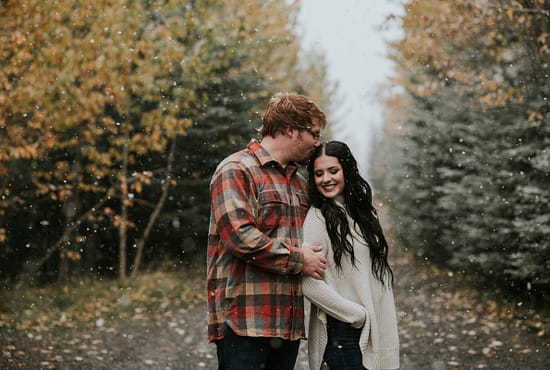 TO DO FIRST AFTER GETTING ENGAGED:
1. Make the Announcement
Be sure to tell all close family and friends personally or pick up the phone. You don't want your parents to find out on Facebook! Social Media only after influential people know.
 2. Budget your Set
Talk about the money together. A HUGE element when planning your wedding is how you're going to pay for everything. Nail down a budget before signing contracts for vendors. You will have a better grasp on what is a priority for you and what is simply out of reach.
3. Hire a Wedding Planner
As you may have already noticed, planning a wedding is a lot of work! Why not have someone there to help ensure you do not forget any important details and help you navigate planning your mountain wedding with grace. Hiring a wedding planner will help you enjoy the planning process more by taking stress out of the equation!
We save you money, time, and stress. The average amount of hours to plan a wedding is 250, so why not use our expertise to enjoy your big day and make it seamless and perfect for you as a couple.
4. Inspirational Boards
Immerse yourself in beautiful photos of other couple's big days. Don't copy, but find some insight. Every couple is uniquely special.
Talk about your wedding dreams with your partner. What is most important to you as a couple? The experience, the entertainment, the dress, the food, etc.
5. Make a wedding website
Social media (Facebook, twitter, instagram, pinterest), emails, websites are just some of the technological ways to grab people's attention. Make it easy for your loved one's and have your wedding information accessible.
6. Start your guest list
This is the number one element that will affect almost everything. It will alter the number of tables, chairs, sashes, china sets, centerpieces, favors, etc.
The best way to control your budget is to control your guest list.
7. Get professional engagement photos. Serves a few purposes:
- To have beautiful photos to add to your wedding invitations.
- A trial run with your photographer before your big day to get to know them better and get comfortable in front of the camera.
- This is also a fantastic time to get a hair & makeup trial!