Event & Floral Design
Inspired by the Canadian Rocky Mountains
Clients flower and decor budgets typically
range from $15,000 to $25,000
You've got the planning and logistics under control, but you want beautiful flowers and decor for your ceremony and reception. We'll explore possibilities during the creative process to enable you to fully visualise your beautiful wedding. Color & texture, flower design, decor details, stationery & paper goods, furniture & linens, rentals & props, lighting & sound, mood & movement… all materialized to create a cohesive vision that is perfectly yours.
FLORAL DESIGN
If you choose our Event & Floral Design Service, we design your wedding flowers in-house! We create all of your bouquets, boutonnieres, ceremony flowers, centerpieces, and reception details. We source flowers from around the world and find the best blooms from Holland, New Zealand and Italy in addition to gorgeous flowers from local Canadian flower farmers. We have an ever growing collection of compote bowls, vases and urns, the perfect compliment to your romantic flowers.
EVENT DESIGN
The design details matter so much in creating a wedding that speaks to your style. We consider all the details, from stationery, linens, chairs, to candles holders. We know great decor rental locations, places to find amazing accessories, and will take your ideas and infuse our creativity to design your wedding ceremony and reception.
DECOR RENTALS
We have an interesting collection of small decor that we have gathered over the years that help with the important little details. Things like candle holders, cake stands, votives, table numbers, frames, lanterns, etc. Through our design process if there is any of our decor inventory that fits your design style, we will incorporate it into the design. Our rental inventory is available exclusively to Mountain Bride design clients.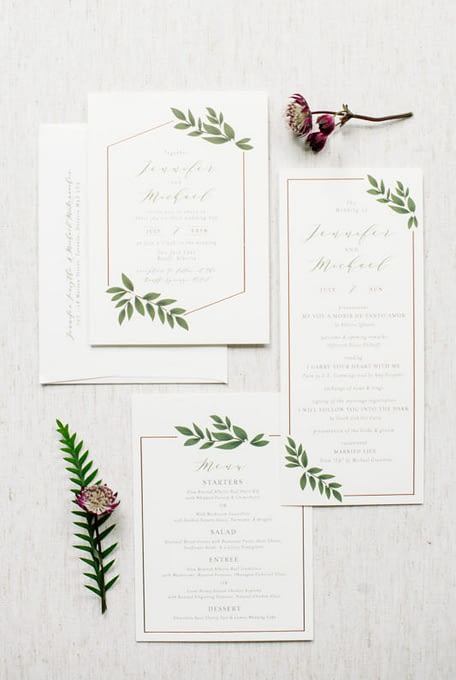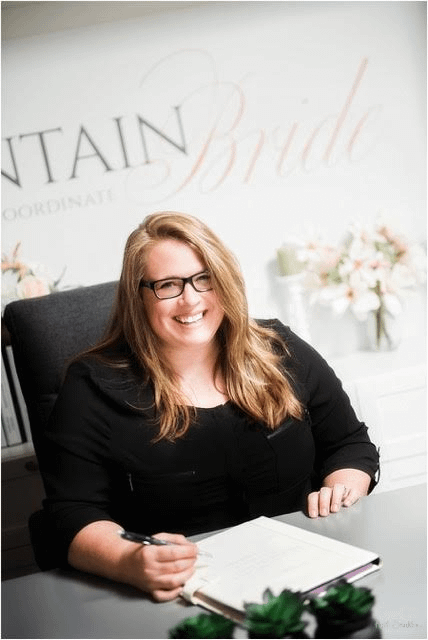 WORK WITH ME
We are so fortunate to work with incredibly talented Photographers and they have generously allowed Mountain Bride to use their images.
Booking & Availability
If you are considering Mountain Bride for your wedding day or would like to find out more about how we can be a great fit, then please get in touch as we would love to hear your vision and assist you in bringing it to life.
EXCLUSIVITY
We accept only a limited number of clients each year. Please contact us to set up a complimentary Initial Meeting to discuss your needs and to start building a great relationship.