ALL THE SINGLE LADIES AT YOUR WEDDING
You're ready to take your vows and head into matrimonial bliss, but not everyone on your guest list has found that special someone. If you're working with a smaller budget or tight on space in your venue, one way to cut costs and trim your guest list is to do away with the plus one's. Sometimes it just doesn't make sense to have the extra bodies (and often strangers) attend your big day and you're left with some important people who have to fly solo. This blog is for all the single ladies (and men) at your wedding. Here are a few ways to include them:
A great way to give your guests the chance to mingle and get to know one another is a welcome reception the day (or night) before the wedding. This is usually a less formal event and a perfect opportunity to use ice-breaker games, such as a scavenger hunt. Assign teams (don't let guests choose) and make it personal whenever possible (like finding a coin with the groom's birth year). If a scavenger hunt isn't your thing, the internet is full of suggestions for ice-breaker games for adults. Encourage all guests to attend this event; snacks and a complimentary beverage never hurt.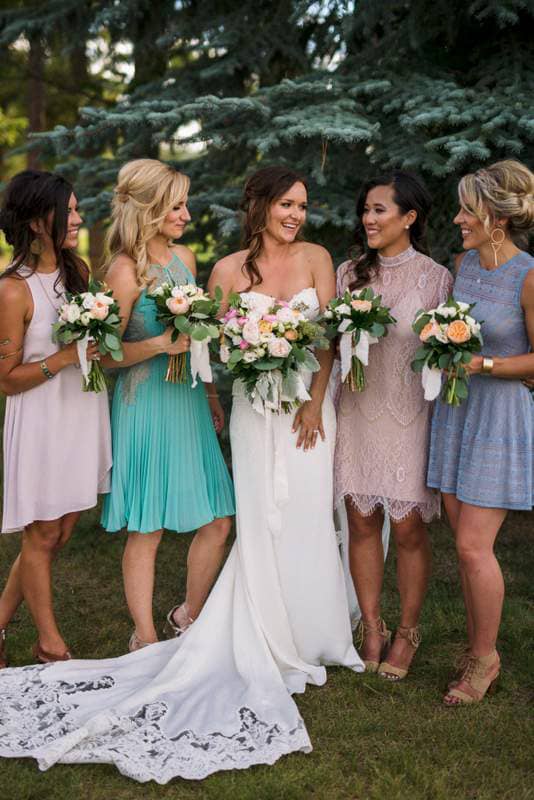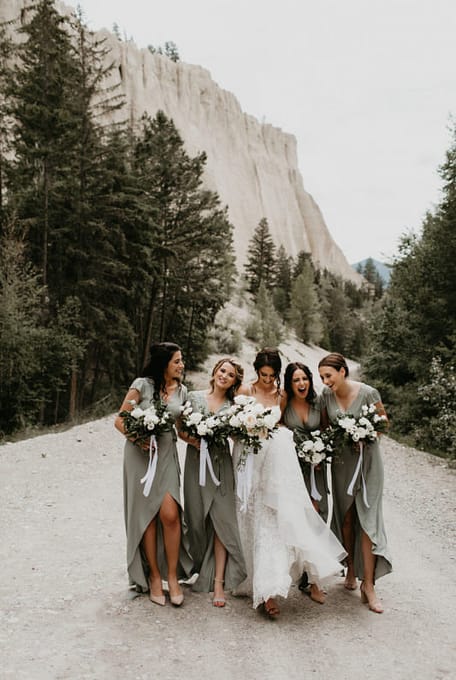 MORE TIPS
Choose a seat, not a side
It is becoming more and more common during ceremonies that guests can sit wherever they please (save for a few areas of reserved seating). Your single friend may know several of your other friends; however they may have never interacted with your fiance's buddies. By not being forced to choose sides of bride or groom, your single guests have a greater opportunity to strike up a conversation with a stranger.
Seating plan
These can often cause a big fuss when planning a wedding and the reality is that you can never please everyone. When it comes to singles, place them at a table with at least one other single person (if not more). Nothing is worse than being the 7th chair to fill space while 3 couples have their own private conversations around you. Be mindful of the number of single people at your wedding, and do your best to place them together or in thoughtful teams of two.
Keep the conversation going
Once seated, your guests will likely have the standard "how do you know the couple" conversation, but after that things can stall and get awkward. To help your tables (single and otherwise) keep the conversation going, have your MC announce random topics for tables to discuss from time to time. These topics can range from funny childhood moments, to worst jobs, to what their high school yearbook should have said about them. The point is to keep the conversation light-hearted and give people a chance to let others learn something fun about them.
Your wedding day is about your union, but your single friends and family will certainly appreciate the efforts made to help them feel like they were truly a part of it and not simply sitting on the sidelines.